Please consider supporting Janet's election campaign in 2018! You can help by: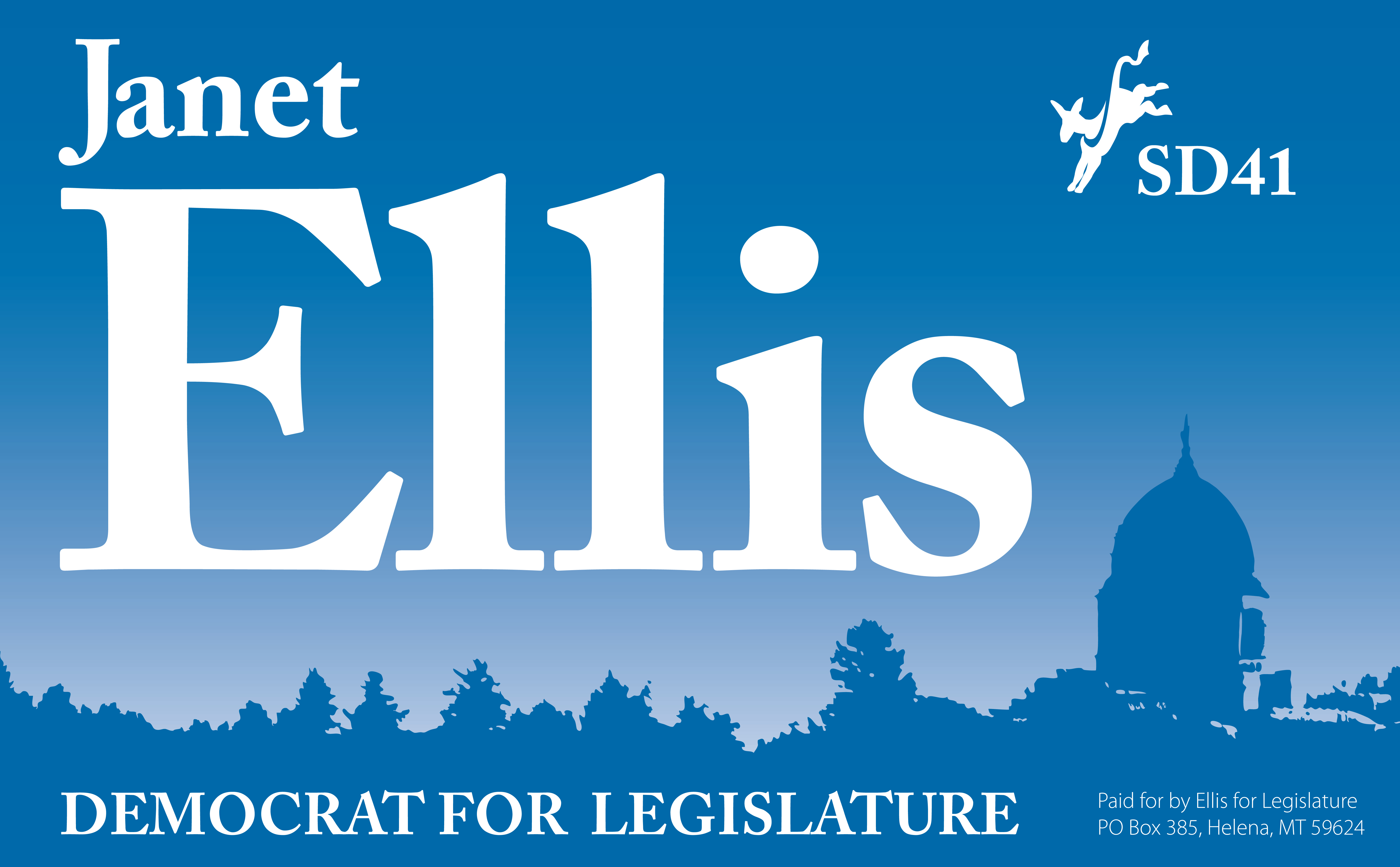 Donating. To win in 2018, she will need your support! The maximum individual donation is $180. Please consider making a donation–$180, $120, $80, $40–or whatever you can afford. Click HERE so you can donate through Act Blue's secure website using your debit or credit card.
Volunteering. We need your help with mailings, our neighbor-to-neighbor campaign, displaying yard signs, and other outreach efforts.
Endorsing. Lend your name to Janet's election campaign: send her an email and tell her to add your name to her endorsement list.
Contact Janet. During both the 2015 and 2017 Montana Legislatures, she heard from many constituents about the issues you care about. She tried to respond to each person from her district—but if she forgot to respond to you, please contact her!
Thank you! Your support means a lot to Janet, her friends and family, and all her supporters!